Money Back Guarantee
Get 2x Sales with Blazing Fast Websites
We stand behind our promise of delivering exceptional results. We're so confident in our ability to transform your online presence and boost your sales that we offer a 100% Money-Back Guarantee.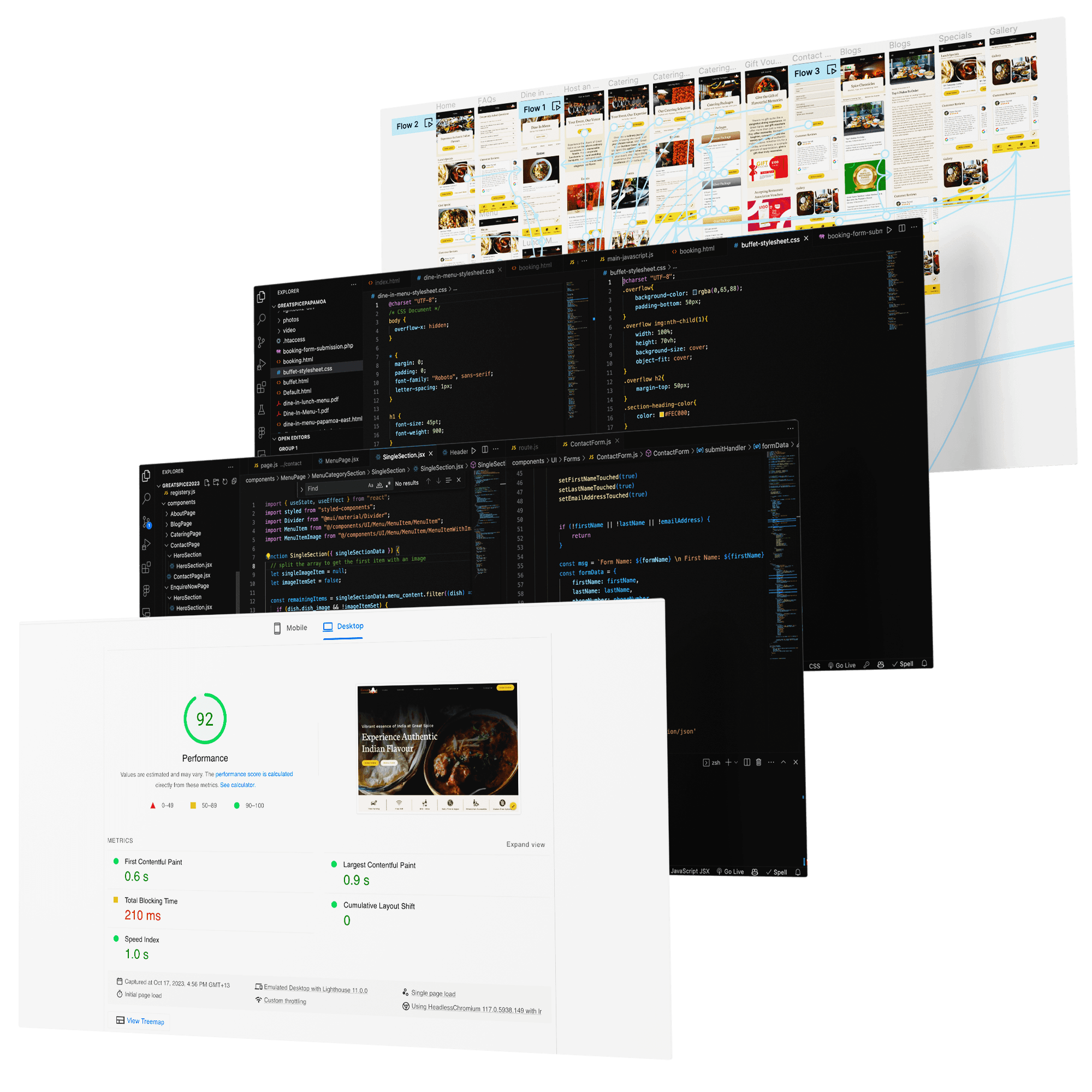 Expertise and Experience
We bring over 5 Years of Experience to the table, specialising in Designing Websites from scratch and Developing them using the latest tech stack. Our primary goal is to achieve Top-Notch Performance, as demonstrated by outstanding Scores on Google Lighthouse and Google Speed Insights.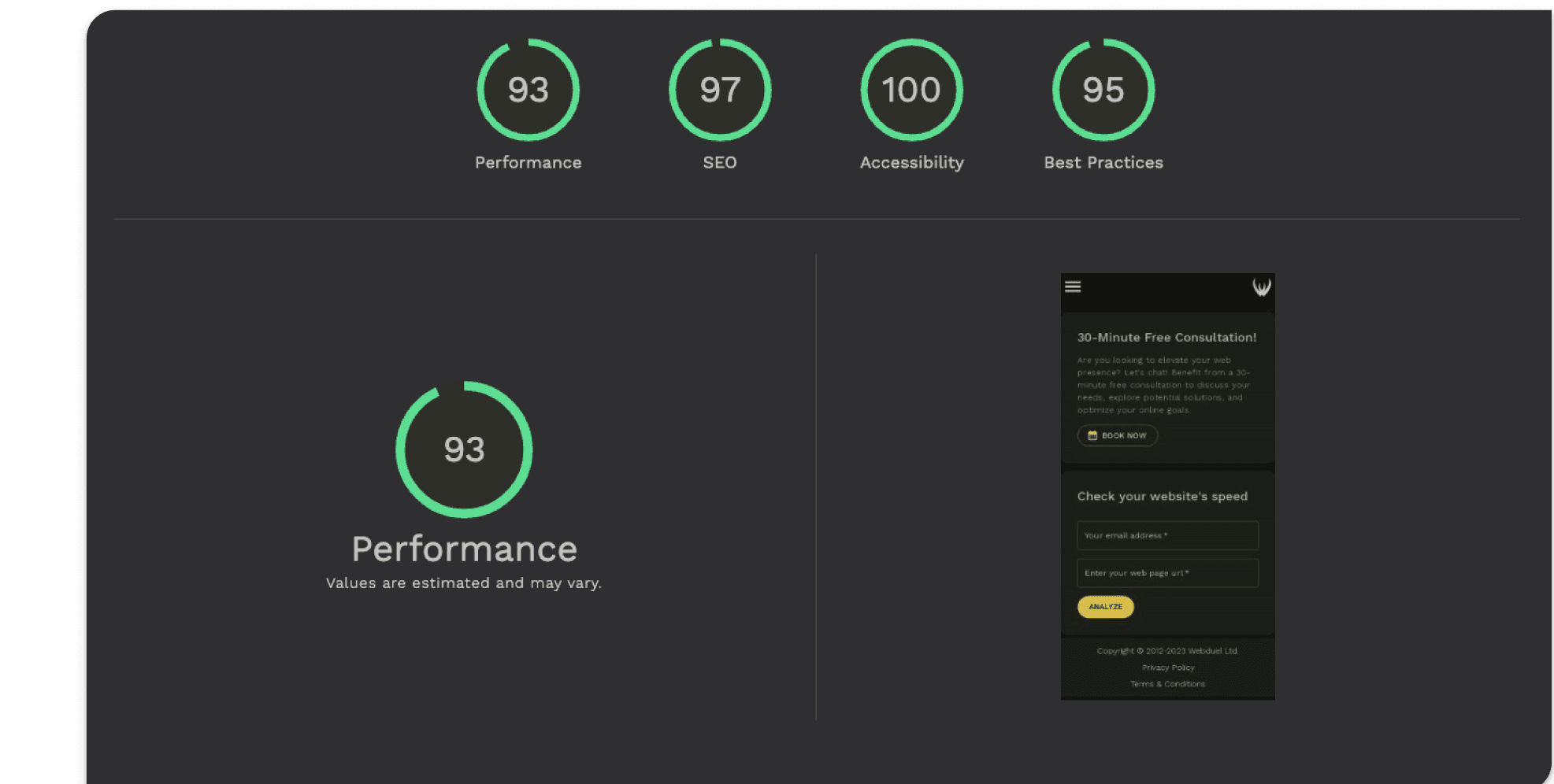 Transparent Pricing
We believe in transparency, which is why we offer an Instant Quote Tool for our services. You can Make Informed Decisions when comparing it with quotes from other agencies for your web development needs.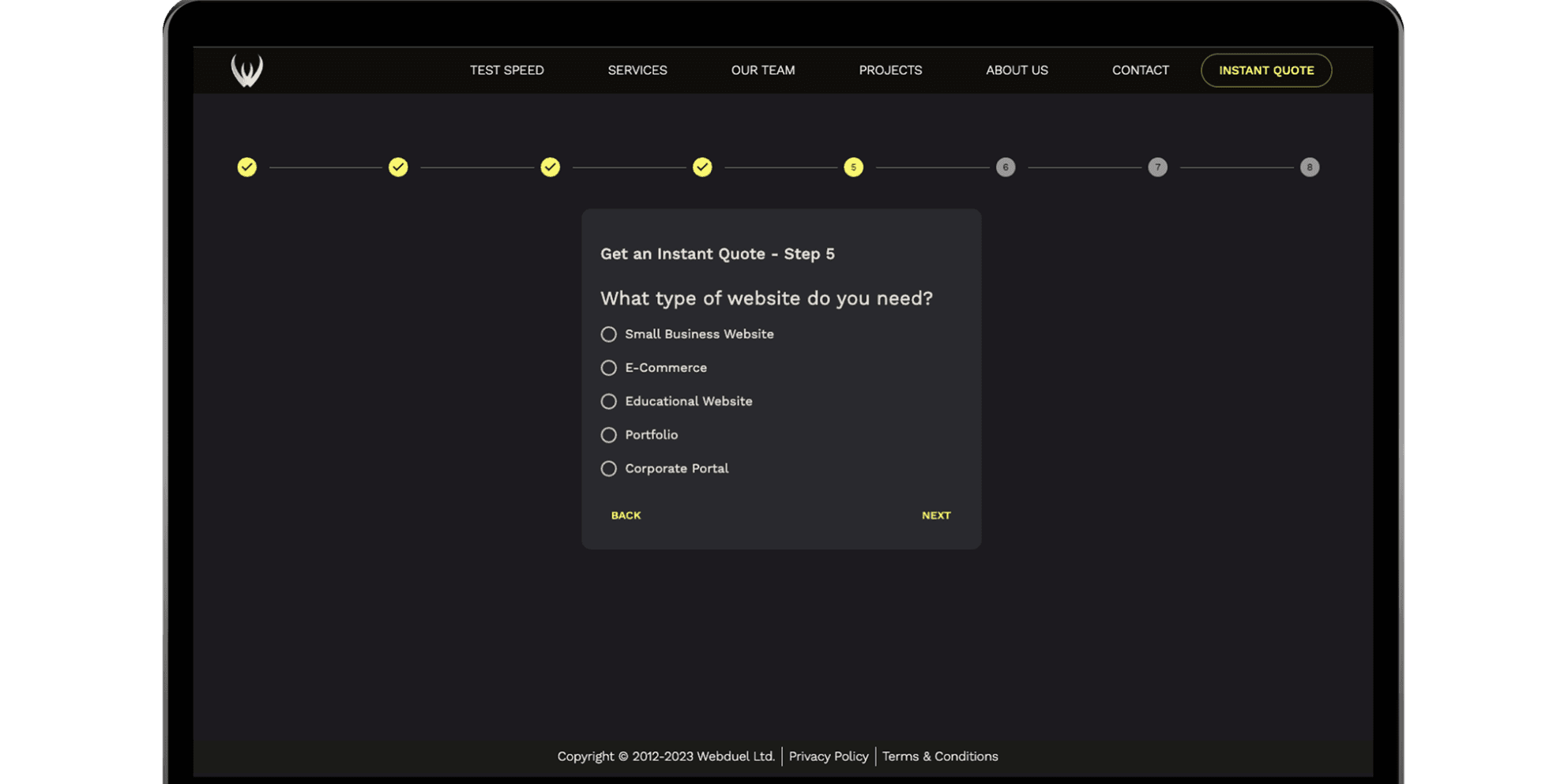 In-House Team
We have our own Team of Developers and Cloud Engineers. To become a part of our team, a candidate must have a minimum of 3 years of experience.
We take our work very seriously because if a website we manage goes down, it could cost our clients thousands of dollars. We Never Compromise on the Quality of Our Work.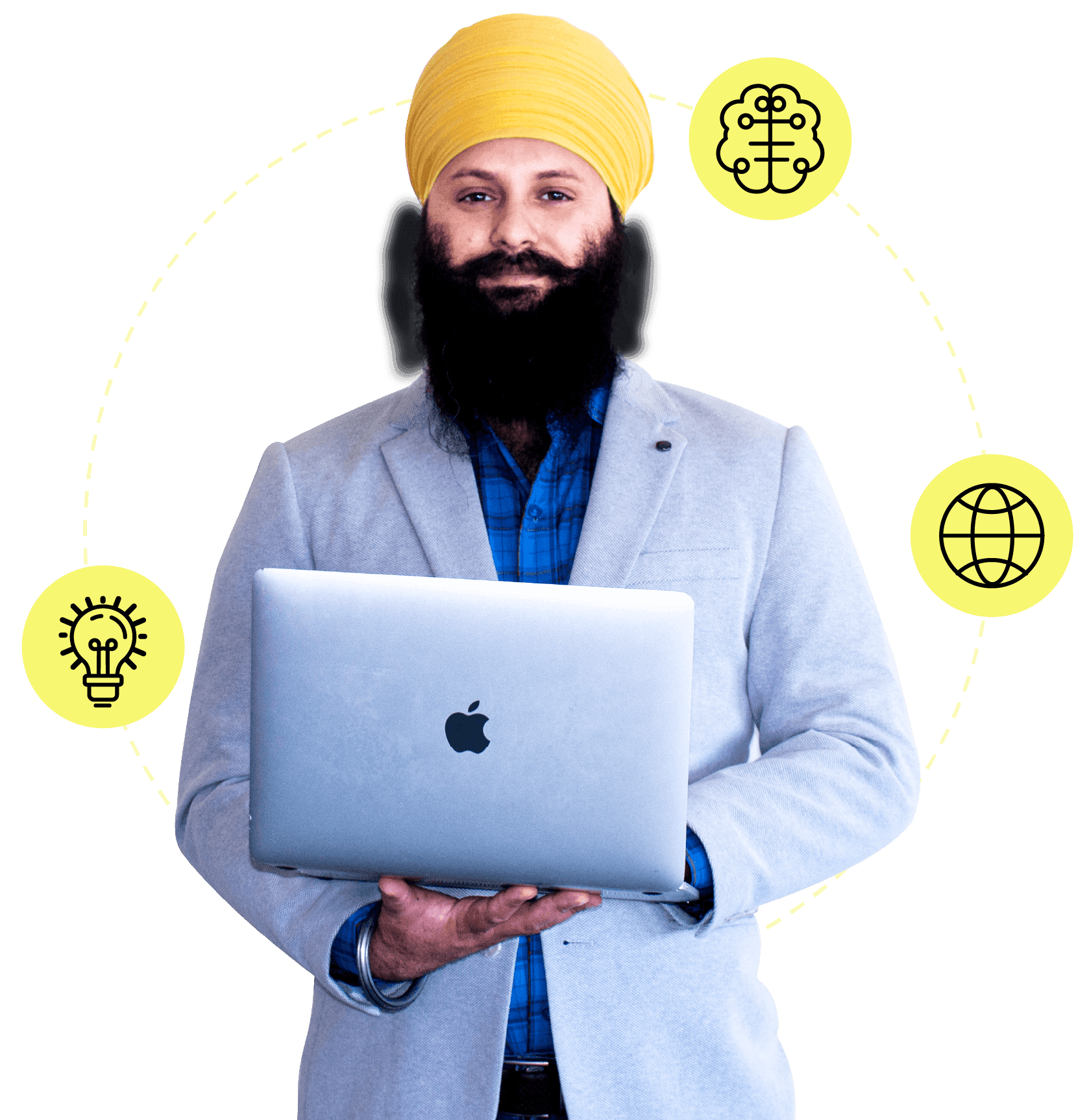 100% Money Back Guarantees
We are committed to delivering results you can count on. That's why we offer two core guarantees.
We take project timelines seriously. When we commit to a deadline, we stick to it. You can trust us to deliver your website On Time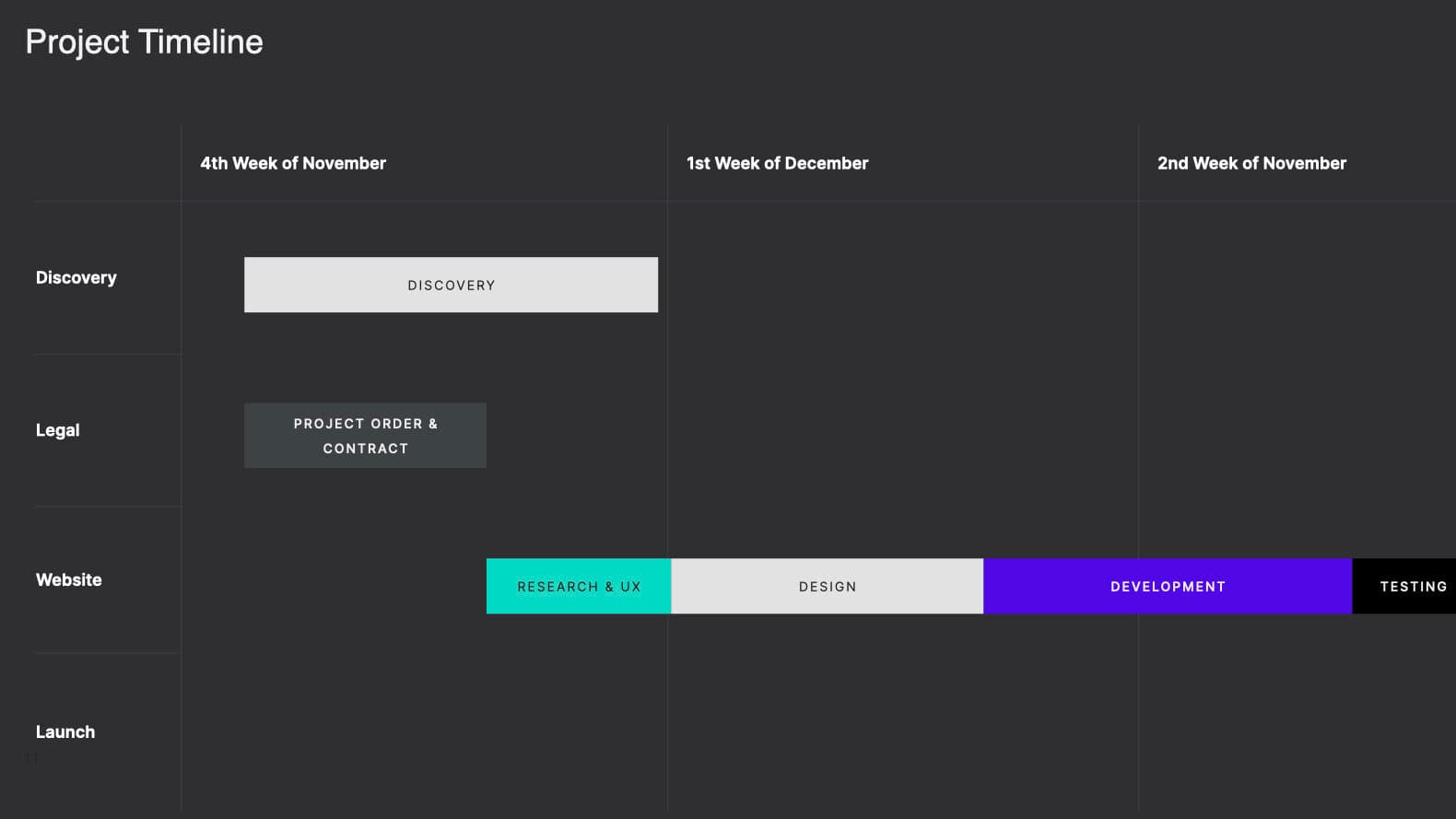 Technologies We Work With





Start your journey with WebDuel